Final Project of the online course: Film, Images & Historical Interpretation in the 20th Century: The Camera Never Lies by Dr Emmett Sullivan, Senior Tutor and Dilara Scholz (Tutor, Department of History, History Department, Royal ...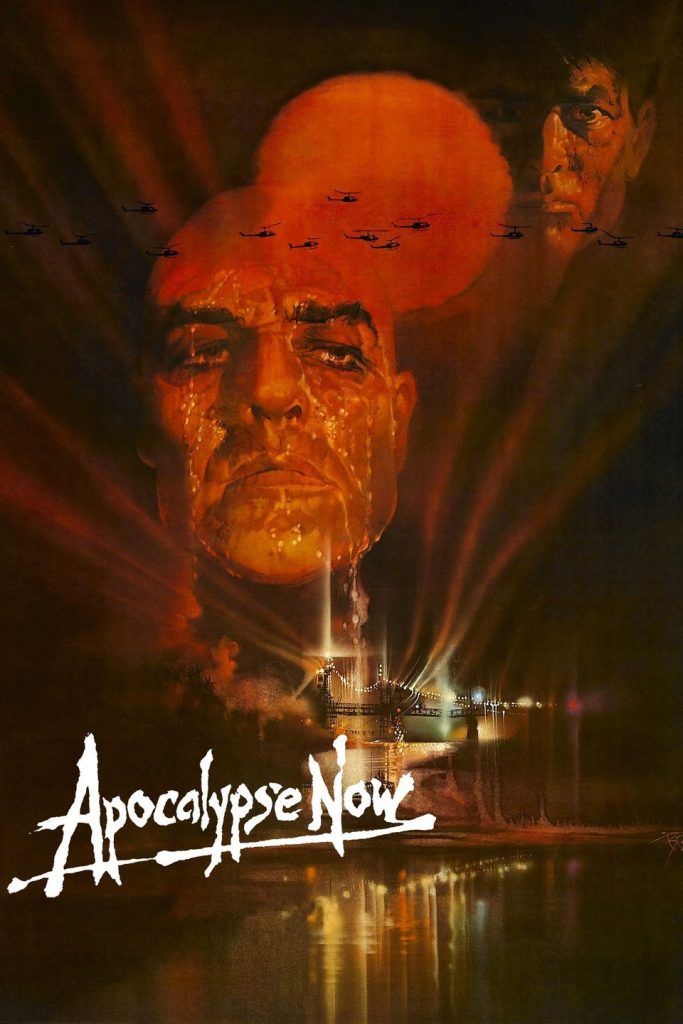 Advertisement Photography Project Company: Haghighat Automatic door Location: Tehran, Iran Duration: 6 Months, 2021 - 2022 ...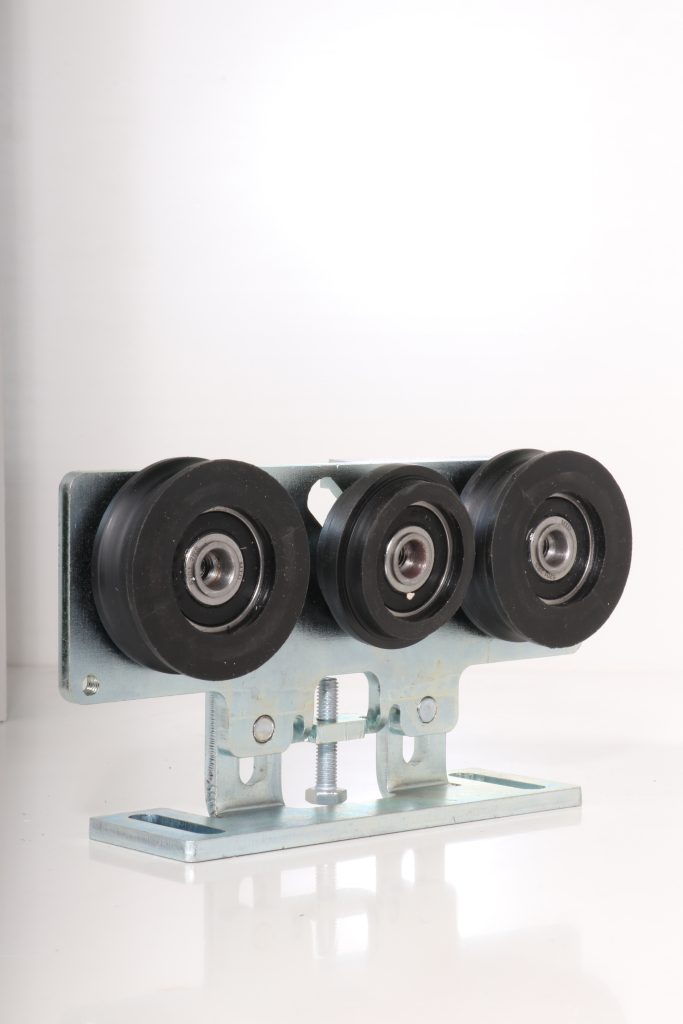 Title: Gender Roles and Social Values in Carosello Advertisements Italian Contemporary Material Culture - 2023 Mohsen Ebrahimizadeh Ghahrood University of Bologna   Introduction: The representation of gender in advertising has long ...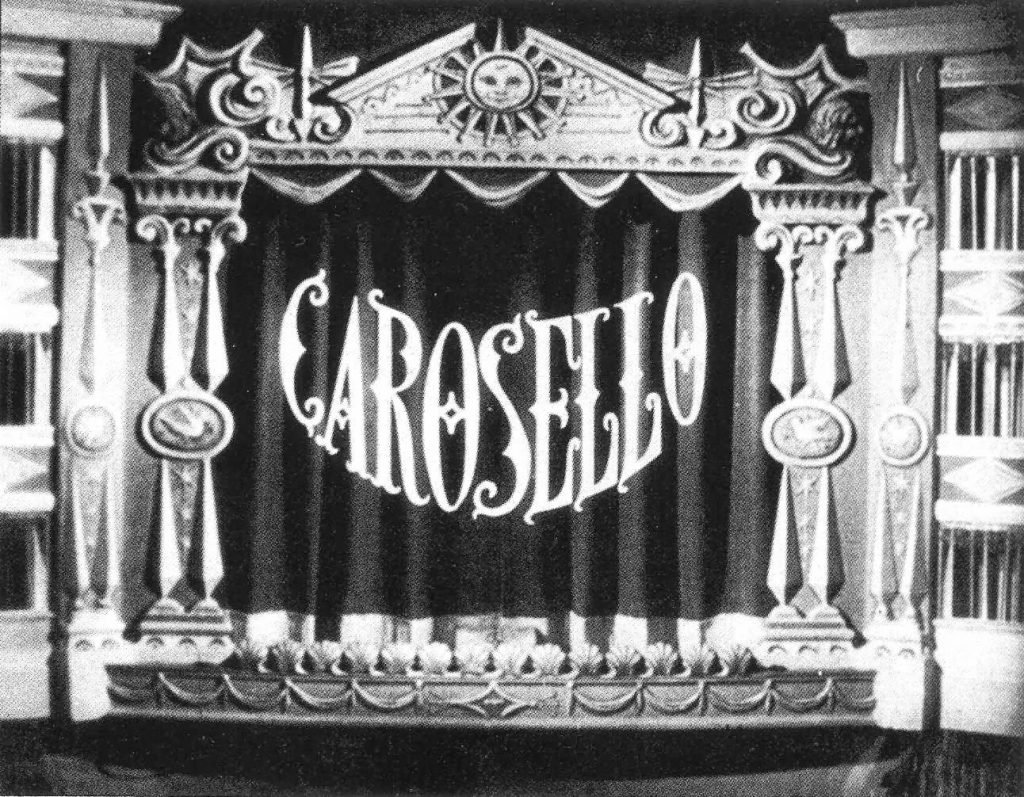 Book : Jacques and his Master - Milan Kundera An Article by : Mohsen Ebrahimizadeh Ghahrood The Story is about three characters who narrate the story of their mistresses' betrayal The show takes place on an empty stage that includes two ...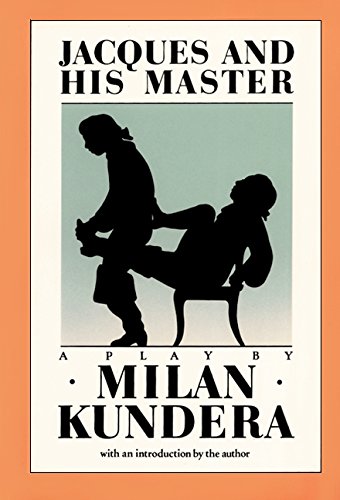 In the scene of Glenn entering Betty's house and facing Glenn, who has been staying in the small playing house of children for a few days, we realize from his appearance that he is in emotional and physical distress in the face of ...